Drew Medford was born in fort worth in 1998. He was a spunky curly red-head that enjoyed the little things in life.
For example, he enjoyed the "indoor pool" at a road-side hotel while traveling for baseball tournaments. He was the anchor and youngest child of Dr. David and Nancy Medford's five children.
Although leaving this life all too early, Drew left his mark on his family, friends and the community of Fort Worth. He was known for his sense of humor, drive to succeed, humility and empathy for others.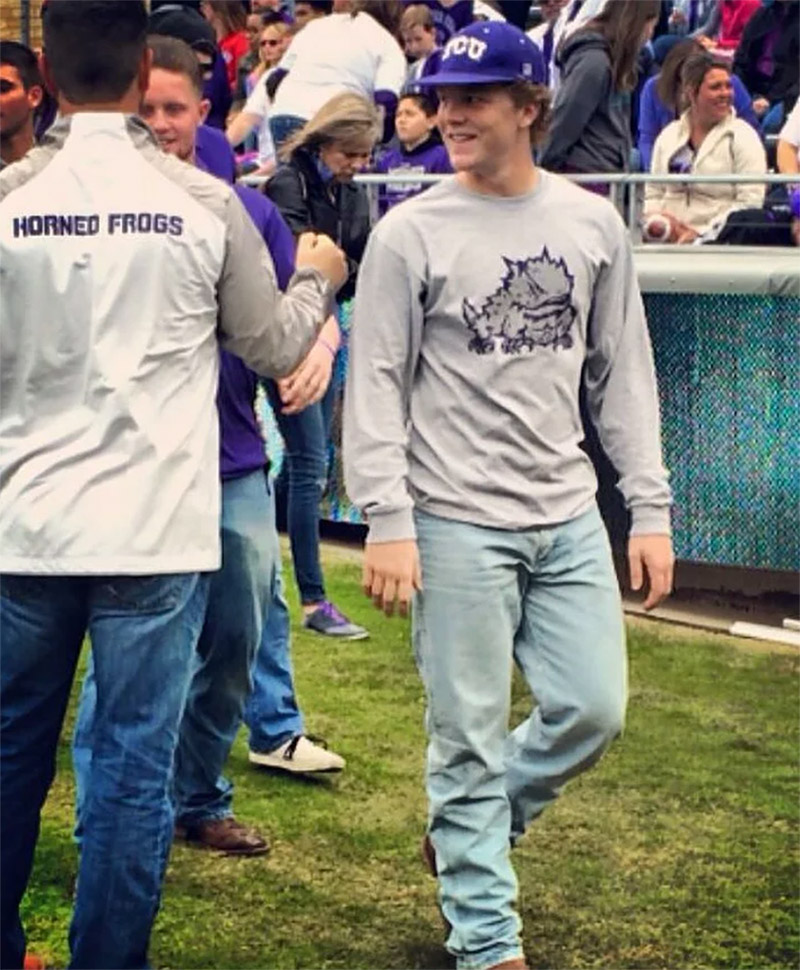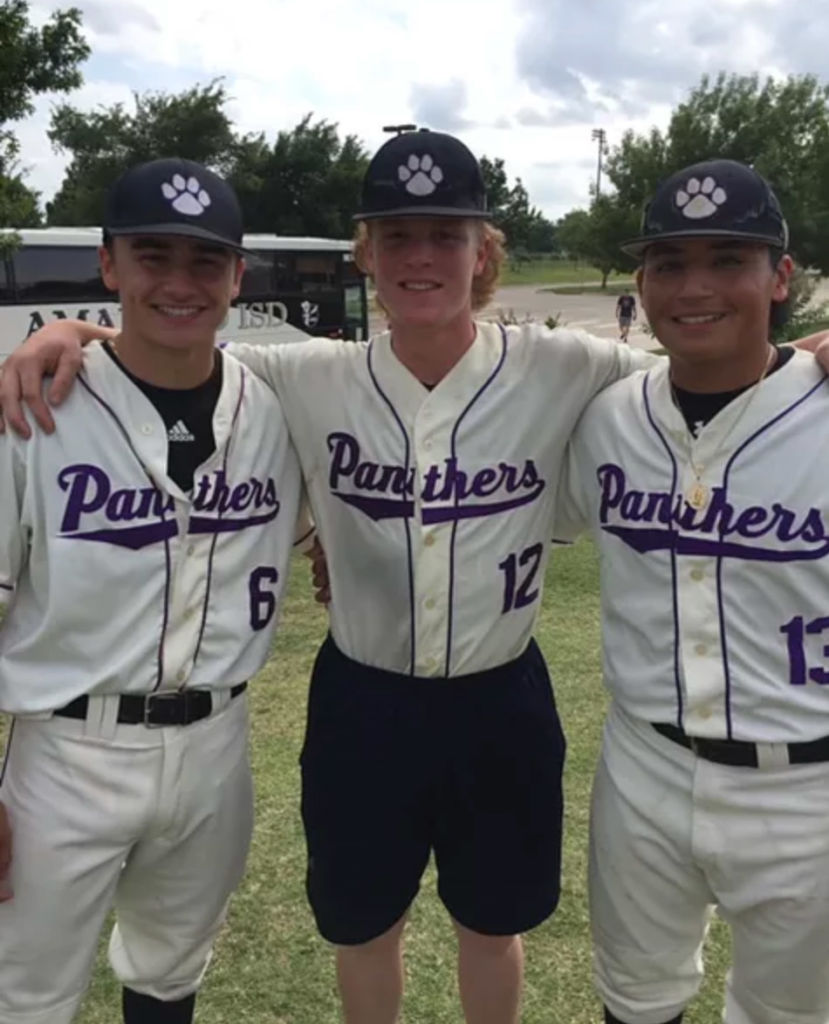 Drew was known for his passion and dedication to the sport of baseball. He played for Fort Worth ISD at Paschal High School, where he was a three-year varsity starter and enjoyed playing endless games against some of his best rivals at Arlington Heights High School. In his junior year, he was voted Utility Player of the Year, and he earned All District MVP as a senior. Additionally, he was an Honorable Mention All-American, as well as First Team All Texas.
After playing baseball at Paschal, he was ranked as one of the top prospects nationally and signed with Texas Christian University. Guided by the principle of Philippians 4:13, "I can do all things through Christ who strengthens me," Drew attained his lifelong dream of becoming a Division 1 athlete.
Our goal is to establish a tournament in Drew's honor, where great baseball is played and local athletes are showcased.
Thank you to our special sponsor
David and I are pleased to welcome a new tournament sponsor that now holds an unexpected place in our hearts. The Fort Worth Eye Bank has joined our team. Because Drew was a registered donor in the state of Texas, he helped dramatically improve the quality of life for those who were recipients of his gift.
For example, by donating his corneal tissue, Drew was able to give the gift of sight to two separate individuals who suffered from blindness. Drew was also able to donate bone and soft tissue (musculoskeletal tissue), which has provided a total of 167 gifts to patients suffering from a number of medical ailments, including athletes with torn ligaments or tendons that needed a transplant to heal and regain strength.
My family and I are very pleased to know that Drew's life continues to make an impact for the good of others. Would you please consider registering to become an organ and tissue donor?
Registration is easy. By joining the Donate Life Texas Registry, you give hope to thousands of people awaiting the transplant they need to survive. To register and for additional information, visit the website.
Nancy and David Medford